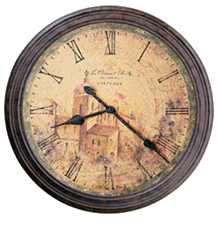 Sundays
8:30AM – 1st Worship
9:30AM – Family Fellowship
10:00AM – Sunday School
11:00AM – 2nd Worship
Nursery Provided
Wednesdays
6:30PM – Children's Peace Maker's Study
6:30PM – Common Ground Student Ministry (7-12 grades)
6:30PM – Summer Worship Service on the book of Habakkuk
Nursery Provided
Sunday Mornings:
To Know Christ through evangelism and worship
Sunday Evenings:
To Grow in Christ through discipleship
Wednesday Evenings (Adults):
To Go with Christ through missions and service. We do this by serving in AWANA, EE, Outreach team, or Youth ministry. Adults are encouraged to make Wednesday night service night.