Please note: the following service times are our normal week's schedule. We will currently have only one worship service at 10:30am on Sundays. All other services on Sunday and during the week have been dismissed. Thank you for your understanding during this time.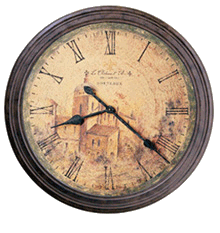 Sundays
9:00AM – Sunday School
10:00AM – Family Fellowship
10:30AM – Worship Service
Nursery Provided
Wednesdays
6:00PM – AWANA for Children through 6th grade
6:15PM – Common Ground Student Ministry (7-12 grades)
6:30PM – Worship Choir Rehearsal
6:30PM – Adult Bible Study
Nursery Provided
Sunday Mornings:
To Know Christ through evangelism and worship
Sunday Evenings:
To Grow in Christ through discipleship
Wednesday Evenings (Adults):
To Go with Christ through missions and service. We do this by serving in AWANA, EE, Outreach team, Youth ministry, Choir Ministry, or Prayer. Adults are encouraged to make Wednesday night service night.