Lord's Supper Service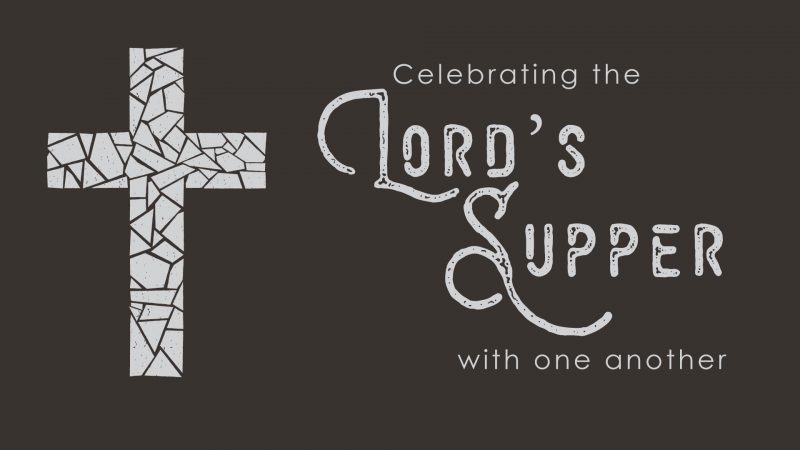 Join us this Sunday night, January 29th for a special worship service as we partake of the Lord's Supper together. Our service will begin at 5:00pm
Youth SNAC
Youth DNow 2023
Youth DNow (Discipleship Now) is a lot like camp, only in Keltys Church members' homes. The students will meet at the church throughout the weekend for large group sessions and activities. They will do a work project for the church and have a game time to help them fellowship together as a group. They then go to homes with their group leaders to discuss what they have learned. The activities are designed to help our students see how they are part of the church body. Since it is a discipleship weekend, we do not allow guests who do not regularly attend our church or youth ministry. However, any regular guests of our youth ministry are welcome.
The date for DNow is February 10-12th. The theme this year will be Common Ground. This year's guest speaker will be Will Snipes. He was the speaker and director of the camp our youth attended last summer. All youth 7th-12th grade are invited to join us. The cost is $25 per student. This cost covers all activities, food and a t-shirt. Click here to sign up and pay. Sign-up deadline is this Wednesday, February 1st.
If you have questions, please see Pastor Dave.
Eternal Principles for Everyday Parenting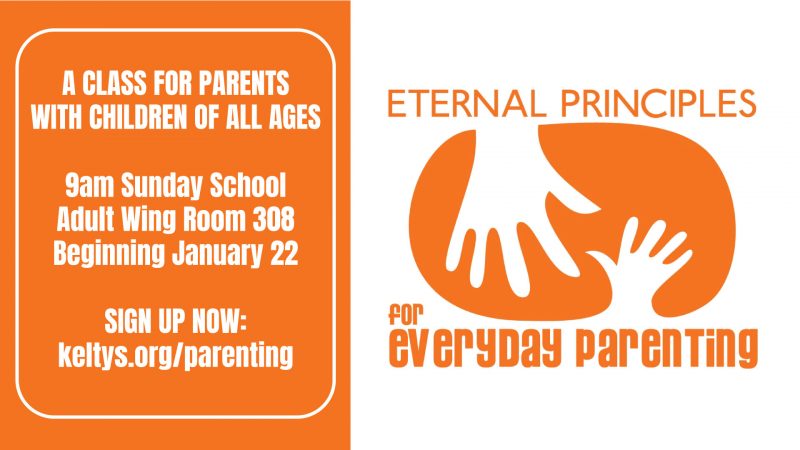 Which parenting method is best?
What are the great commandments of parenting?
Why is my child so angry?
Pastor Aaron will address these questions & others in a parenting class beginning on January 22 during the Sunday school hour. This 12-week class will meet in the Adult Wing Room 308.
Register now @ keltys.org/parenting
AWANA Children's Ministry
Awana is for all children 6th grade and under. They meet at 6pm on Wednesday nights.
Common Ground Youth Ministry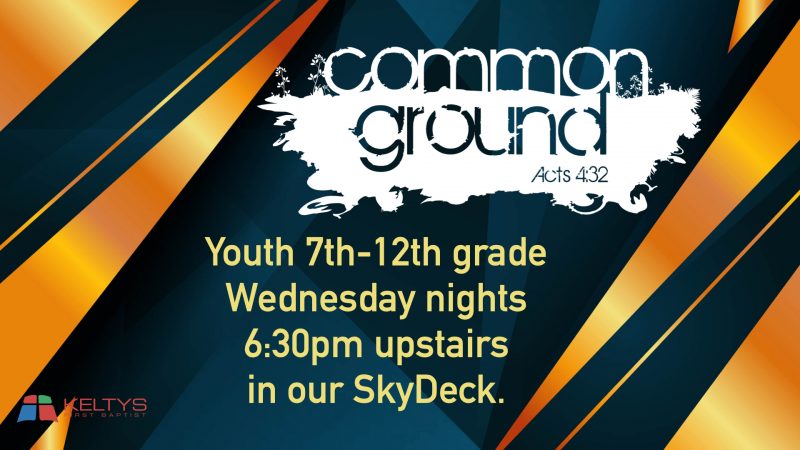 Psalm 1 Adult Bible Study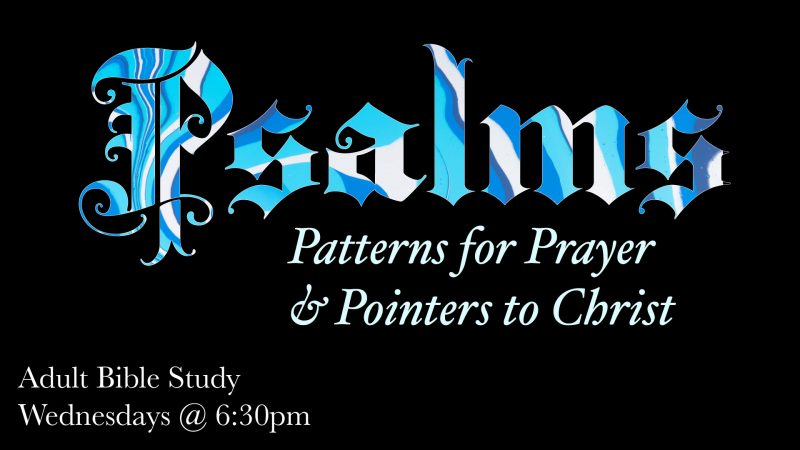 Home Group Hosts and Leaders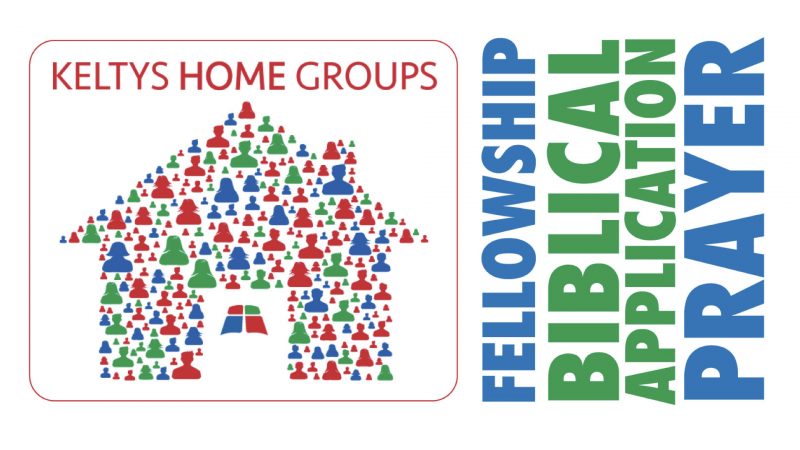 Our Home Groups will begin this Sunday, September 18th. You can sign up for a Home Group at the Member Information Desk in the foyer.
Women Mentoring Women
One-On-One Discipleship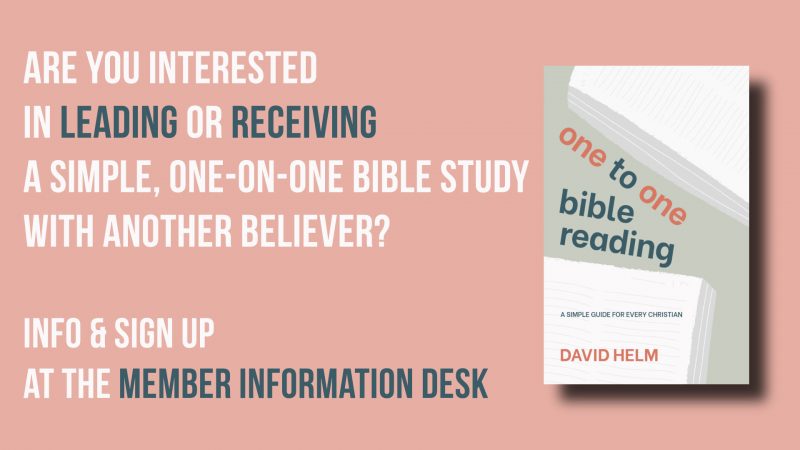 Are you interested in one-on-one discipleship? If so, go to the Member Information Desk for more info and sign up to either lead or receive one-on-one discipleship.
Nursery Volunteers Needed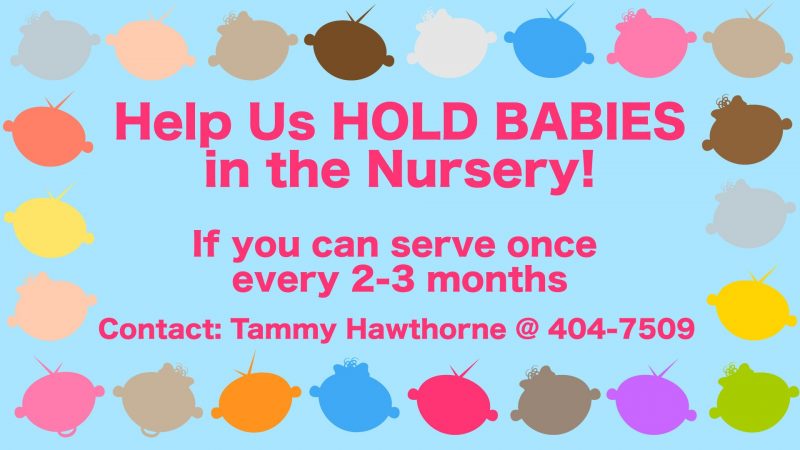 If you would like to volunteer in the nursery, please contact our nursery directory, Tammy Hawthorne at tammy@keltys.org, or call (936) 404-7509.
---