Keltys "Adorned" Women's Conference
Hudson Baby Shower
Graduate Sunday, May 16
Yeabeang Baby Shower
New Lead Teaching Pastor
Children's Camp
---
Announcing a New Mask Section for services and Sermon promo
---
Women's Ministry
Our women's ministry will not meet in person this Tuesday, December 8th. We will meet virtually. You can view this video this Tuesday at 5:30pm on our media page, our Facebook page and group, our YouTube page, and vimeo.
---
Colossians Scripture Memory Challenge

Pastor Aaron is encouraging the church body to memorize the book of Colossians during this new sermon series, "All of Christ for All of Life." It's definitely a big challenge, but there are plenty of helps for you.
First, download this FREE PDF booklet by Pastor Andy Davis called, "An Approach to Extended Memorization of Scripture." Or you can purchase the Kindle edition for 99 cents here. There will also be FREE hardcopies available in the Book Nook for anyone who'd like one.
This booklet will help convince you that the benefits outweigh the challenges and give you a step by step method to Bible memory.
There are also apps for your iPhone or Android that will be helpful to you.
You'll find the schedule below, which will take us almost to the end of the entire book (through 4:6). If the entire book is just too daunting for you, then consider some of the smaller passages listed below the schedule.
All of Christ for All of Life
Announcing a new sermon series beginning this Sunday, October 4, 2020.
2 Announcements for Parents of 6th grader & under (and a fun game of iSpy for the kids!)
Wednesday Night Ministries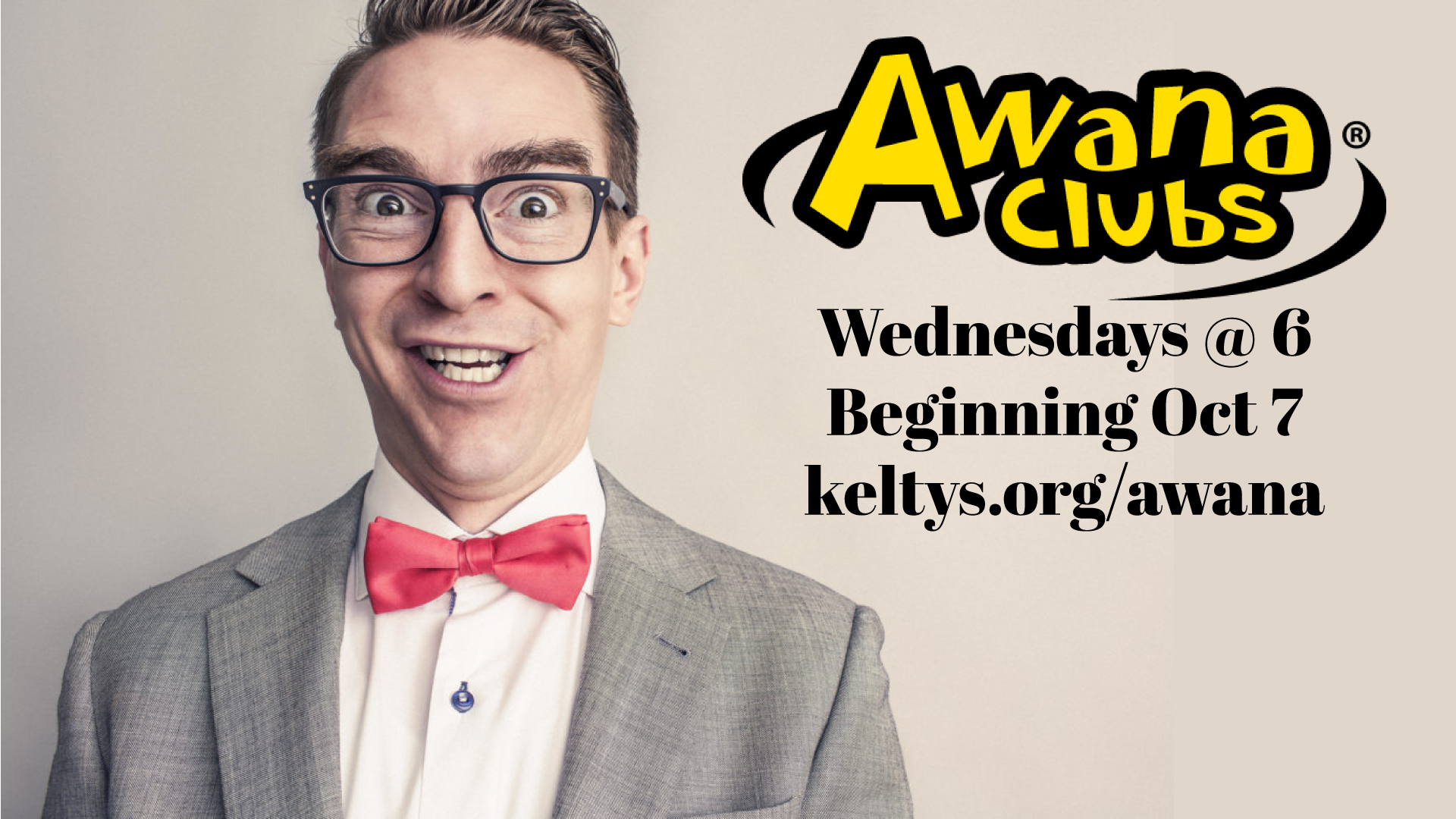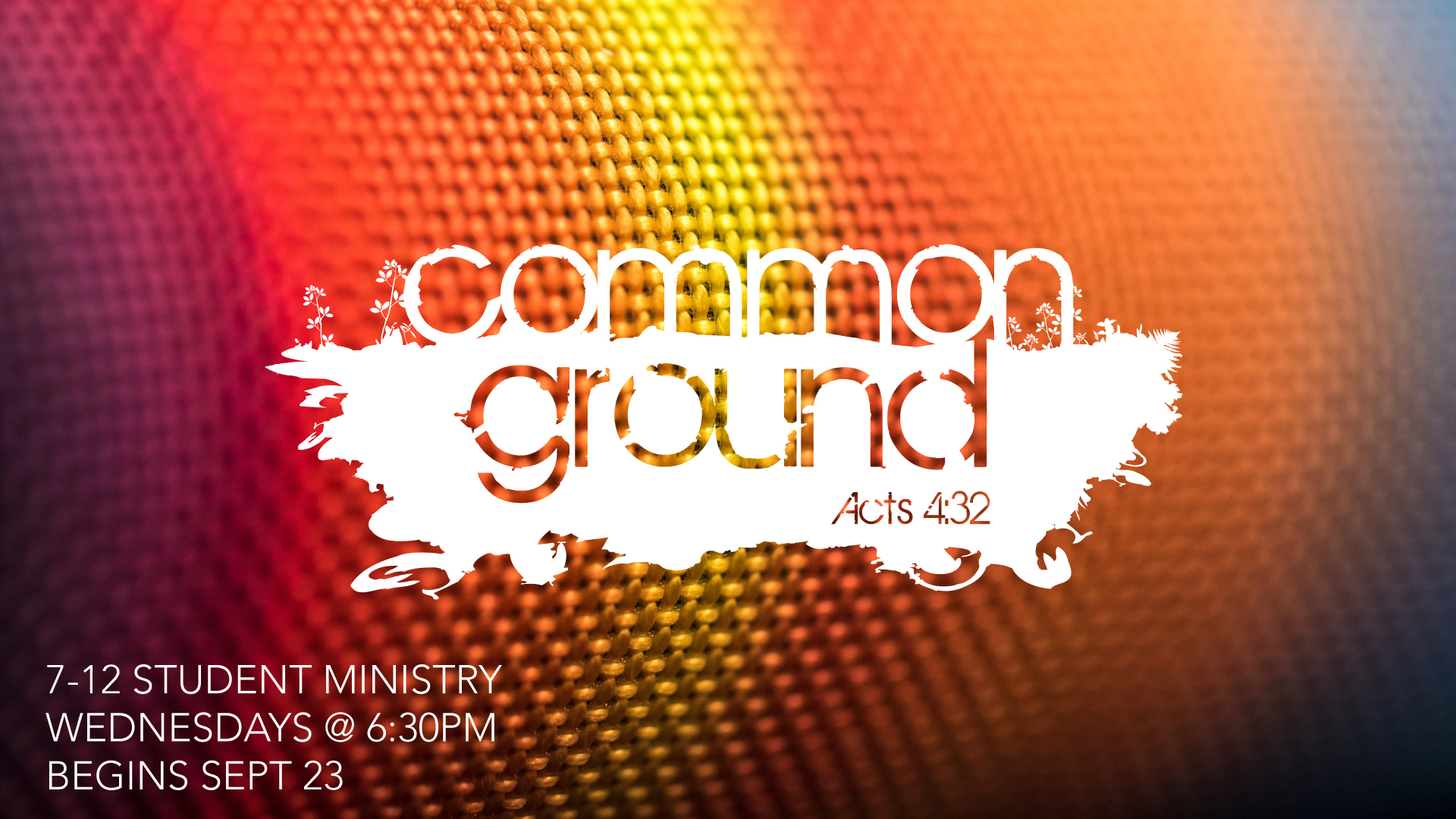 Digital Bulletin
Keltys now has a digital Sunday bulletin. In it, you can see the order of service, information about our church including how to join, and even the physical music to some of the songs we will be singing. Go to keltys.org/bulletin to download.
Nursery Volunteers Needed
If you would like to volunteer in the nursery, please contact our nursery directory, Tammy Hawthorne at tammy@keltys.org, or call (936) 404-7509.
---