New Women's Ministry Study
Our Women's Ministry will be learning "The Way of Jesus" this year. They will be going through the Sermon on the Mount. This ministry is for all women and meets on Tuesday nights from 5:30-7:30pm. You can pick up your books in the Book Nook.
Fall Festival
AWANA Children's Ministry
Awana is for all children 6th grade and under. They meet at 6pm on Wednesday nights.
Common Ground Youth Ministry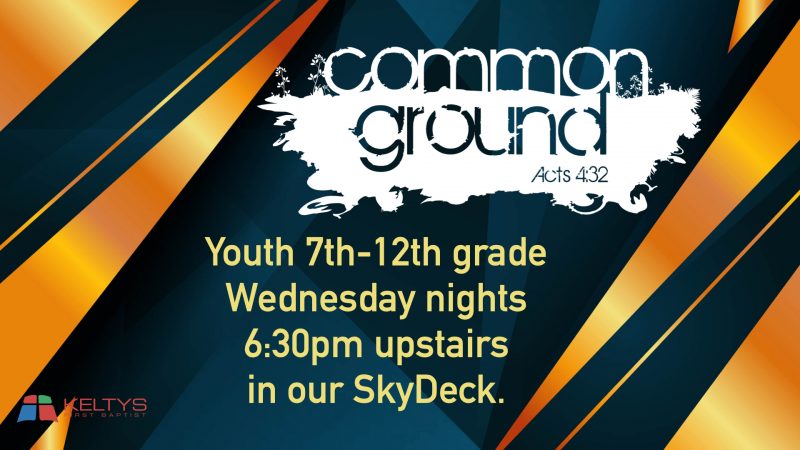 Psalm 1 Adult Bible Study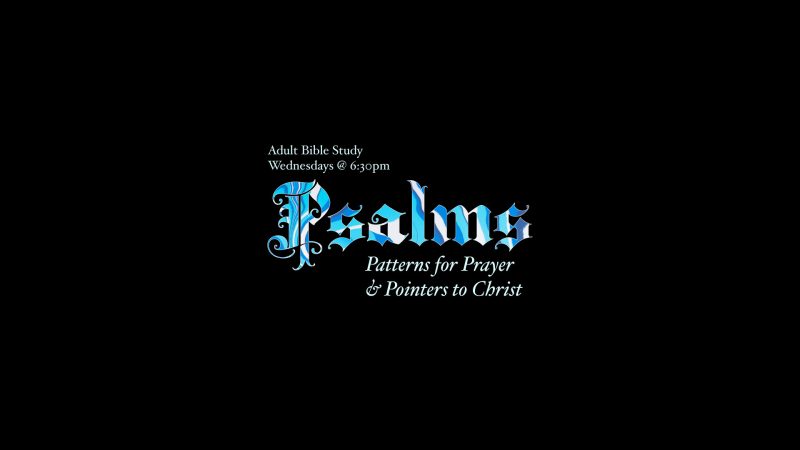 Home Group Hosts and Leaders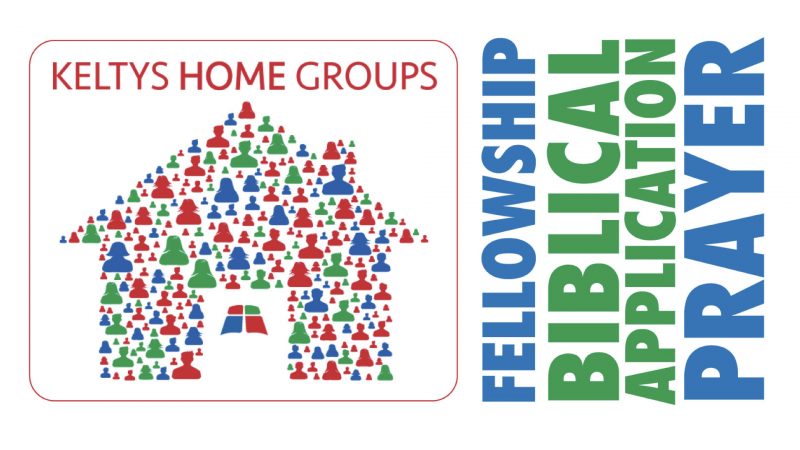 Our Home Groups will begin this Sunday, September 18th. You can sign up for a Home Group at the Member Information Desk in the foyer.
Lord's Supper Service – Oct. 23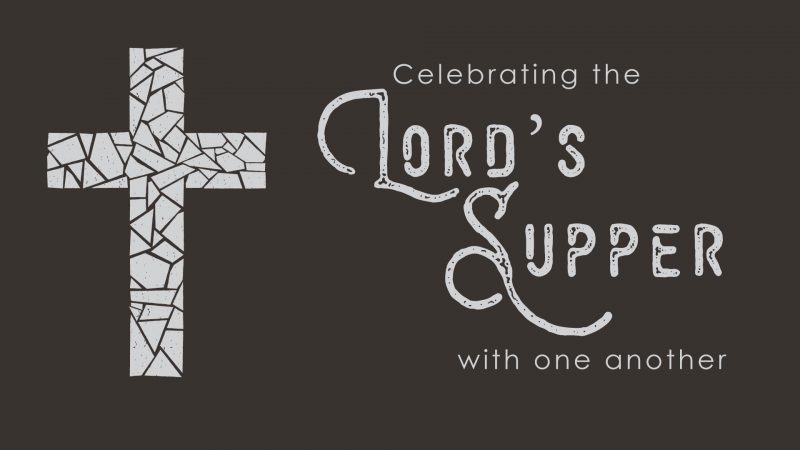 Women Mentoring Women
One-On-One Discipleship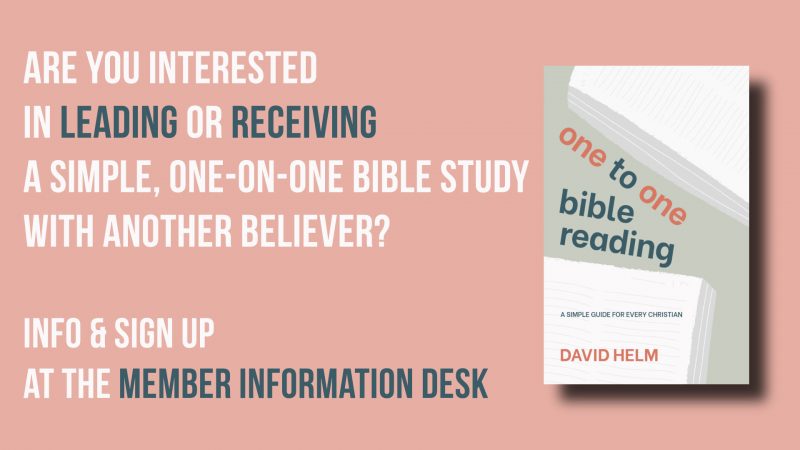 Are you interested in one-on-one discipleship? If so, go to the Member Information Desk for more info and sign up to either lead or receive one-on-one discipleship.
Nursery Volunteers Needed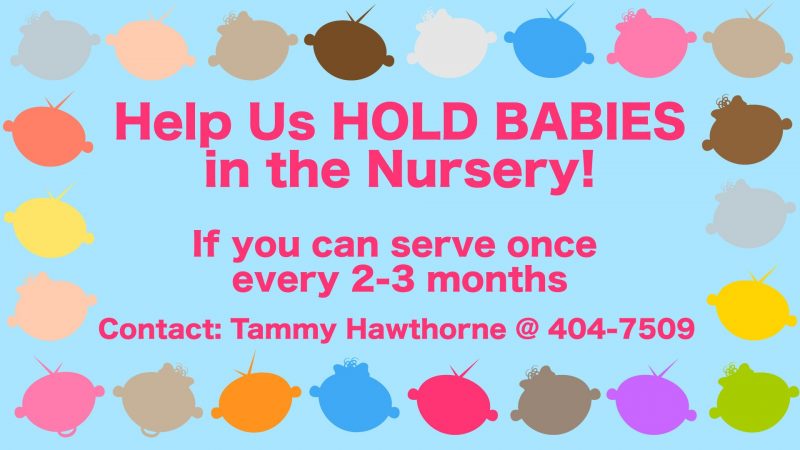 If you would like to volunteer in the nursery, please contact our nursery directory, Tammy Hawthorne at tammy@keltys.org, or call (936) 404-7509.
---