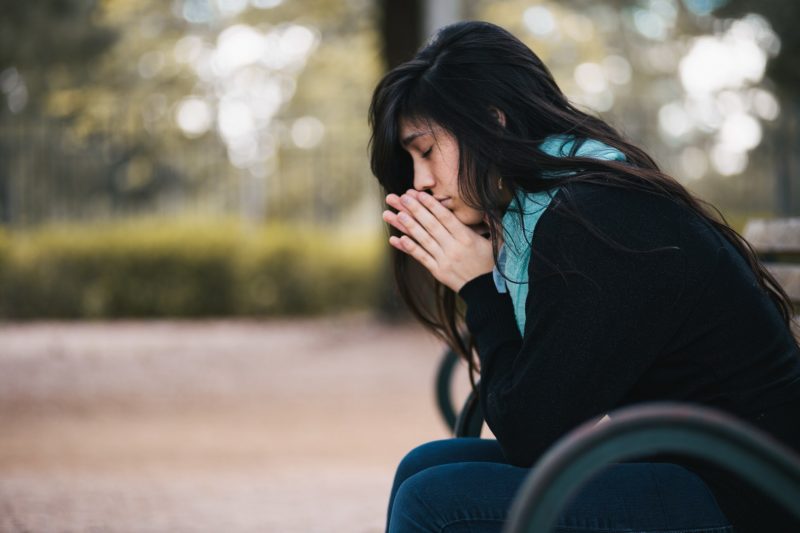 This morning I was texting a church member who told me that their ministry in the body was one of intercessory prayer. Wow – that's such an important ministry!
And, providentially, as I received their text I was reading a chapter in "Gentle and Lowly" about Christ's intercessory prayer for us. Intercessory prayer is a ministry that our Savior loves because that is exactly what he is doing for us right now! Author, Dane Ortlund, quotes the puritan Richard Sibbes:
"What a comfort it is now in our daily approach to God… that we go to God in the name of one that he loves, in whom his soul delights, that we have a friend in court, a friend in heaven for us, that is at the right hand of God, and interposes himself there for us… that perfumes our prayers and makes them acceptable…"
I love that phrase – Christ "perfumes our prayers and makes them acceptable to God."
I'm grateful to the Lord for the intercessory prayers of his people. And even more so, that Christ intercedes for each of us!
"Consequently, he is able to save to the uttermost those who draw near to God through him, since he always lives to make intercession for them."
Hebrews 7:25
Gentle and Lowly is available from Crossway Books